ABOUT ME
Work great in a team due to 4 years experience in an Agile environment across various projects and team sizes.
Developed effective written and verbal communication skills both internally with team mates and externally with clients through full-stack development.
Strong sense of autonomy and independence when required. Able to self-allocate tasks and request assistance when required to avoid wasting time.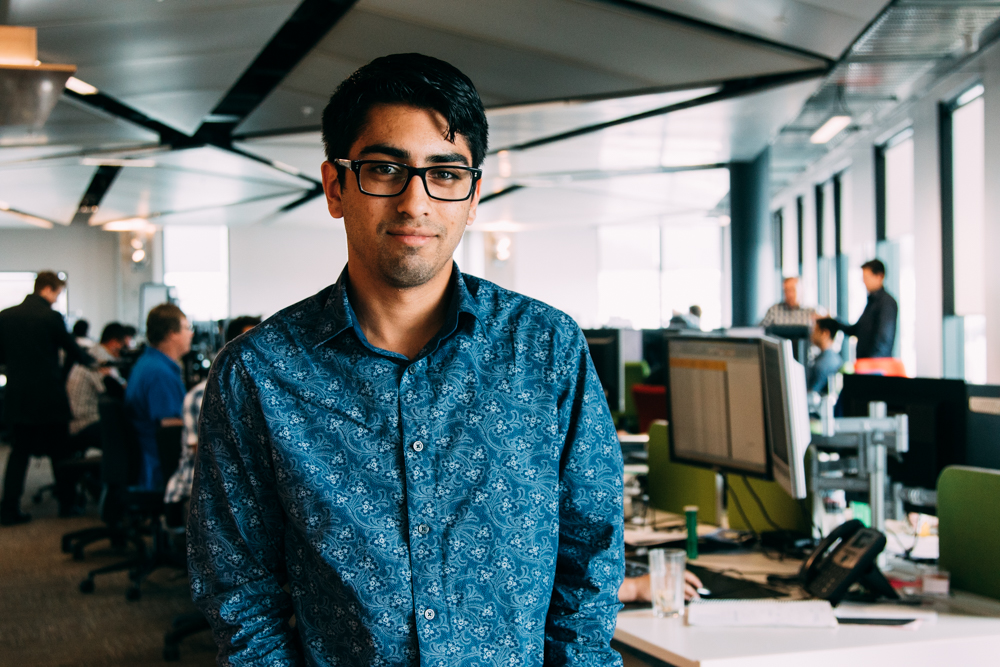 I've always been a bit of a tech nerd. Loved computers from a young age, always being the kid that teachers and family would go to for help. Naturally, this progressed into a love for video games and creation, so I decided to pursue this at University and learned how to code. During this, I got an internship at Sandfield where I learned the fundamentals of working in a practical environment on real-world projects and full-stack development.
Graduated from University of Auckland in 2017 with my conjoint degree with a Bachelor of Science (Major in Computer Science) and a Bachelor of Commerce (Major in Information Systems). Then went on from being an intern to full-time solutions developer.
In my personal time, I currently love playing games, movies, TV shows, music, and traveling around with my drone!